Occasionally, we'll interview a writer before they visit the store for an event or simply because we love their book and love an excuse to talk about their work. See below for our ever-growing archive of author interviews.
---
Katie Holten on About Trees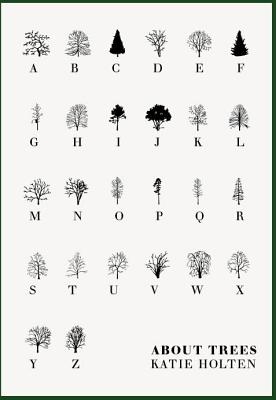 Stephen talked with Katie Holten about her book About Trees for Lithub.
"The tree is a fundamental form. It's a shape, a metaphor, a concept that we inherently respond to and find attractive. Trees have the potential to be read both abstractly and formally… We're made up of trees—branching structures form the tiniest parts of us—from neurons in the brain, the arterial system and our nerves, to our lungs and the split ends in my hair."
---
Andrew Schelling on Tracks Along the Left Coast
"A book is a field of energy. It has metabolic pathways, food chains, and snaking syntax. Strange creatures walk into it. It is not just a bunch of ideas. The closer I peer into language, the more I see how each one resembles an eco-zone. I think North American poetry is nothing without a full ecology of languages."
---
Caspar Henderson on A New Map of Wonders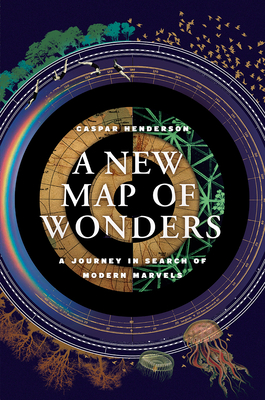 "Wonder is an experience of something that has not yet been defined. It is, among other things, an act of deep attention — a radical openness in which we think clearly and feel good, and connect to phenomena or people beyond ourselves."